MEG 11s Honoured at Graduation Ceremony
Congratulations graduates!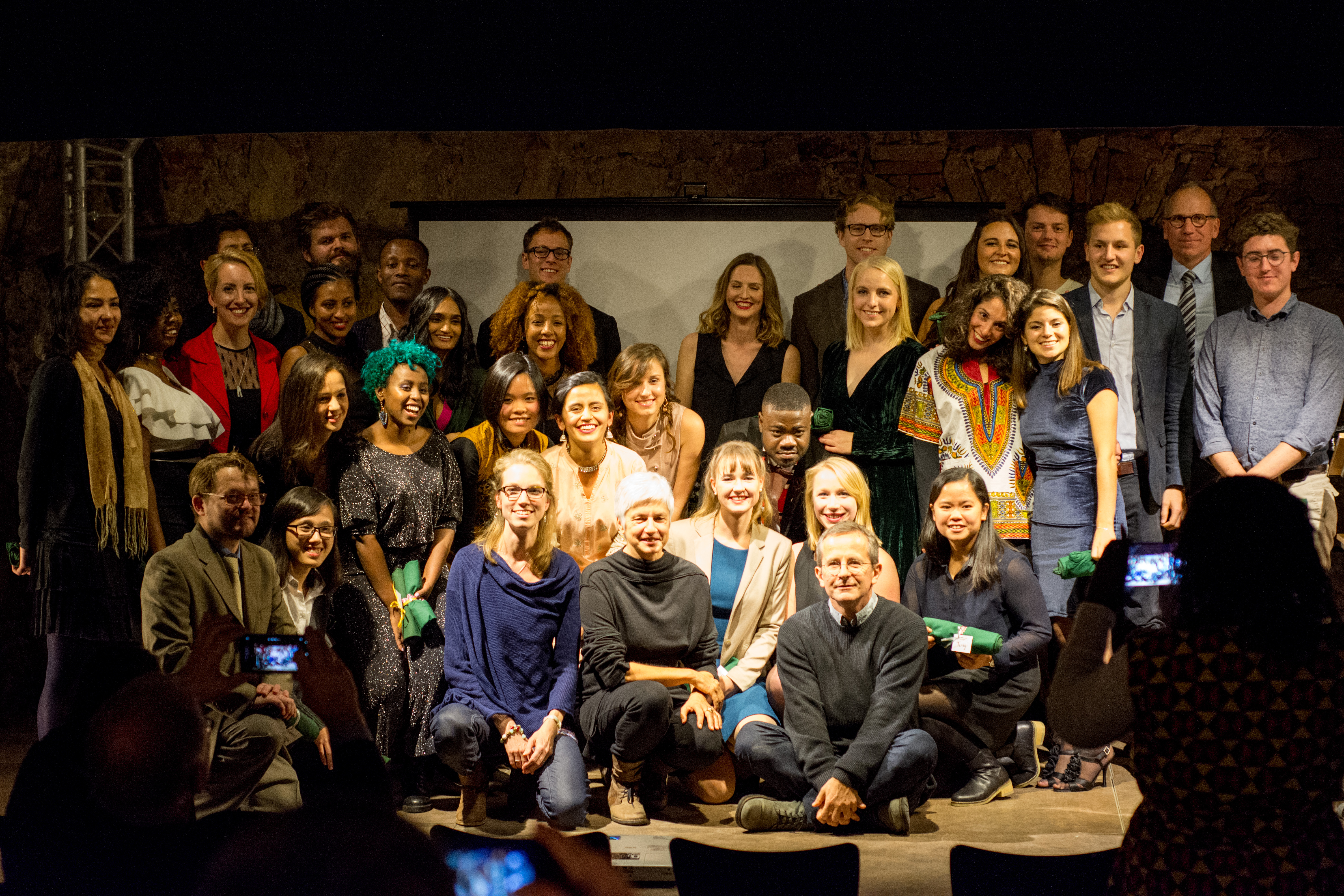 MEG staff, students, and alumni gathered in Peterhofkeller on the 17th of November to celebrate the graduation of the 11th generation of the MEG programme. Two years of hard work, rigorous study, and personal development culminated in an evening of reflections and revelry.
The newest members of the MEG family, MEG 13, contributed a choir performance, while the MEG 11s themselves put on a game show. Other highlights included a poem written and read by Fafali Ziga-Abortta (MEG 13) and a video sharing well-wishes and advice from earlier generations of MEG. Food, drink, and dancing capped off the evening.
Best wishes to our newly minted graduates as they set out to live the lessons learned at MEG out in the field around the world!