Badische Zeitung Praises MEG Students
The Freiburg regional newspaper has praised the student organisers of the 'call for ideas' competition for being 'committed to sustainability'. Find out more here.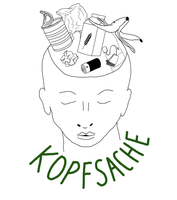 For the 2020 European Week for Waste Reduction, a small group of MEG students worked with the University of Freiburg and the Studierendenwerk to run the 'call for ideas' competition. This invited students to submit implementable ideas which could lead to the reduction of waste at university and within the student dormitories.
Several inventive concepts were developed, including a worm box that recovers valuable soil from organic waste, a Herderbau community compost centre and more. Now, the competition has caught the eye of the 'Badische Zeitung'; the regional newspaper covering Freiburg and the South West of Germany. The newspaper has shed further light on the competition and given an insight into some of the ideas that were generated. It gives praise to the student organisers who are 'committed to sustainability'. This media attention for the competition is indicative of the fantastic efforts of MEG students in driving enthusiasm for a less wasteful campus. Find the article here.
You can also read about the competition on the University website here, or for more information specifically on the Herderbau compost community and how you can get involved, see the article on page 11 of the Summer 2021 Newsletter here.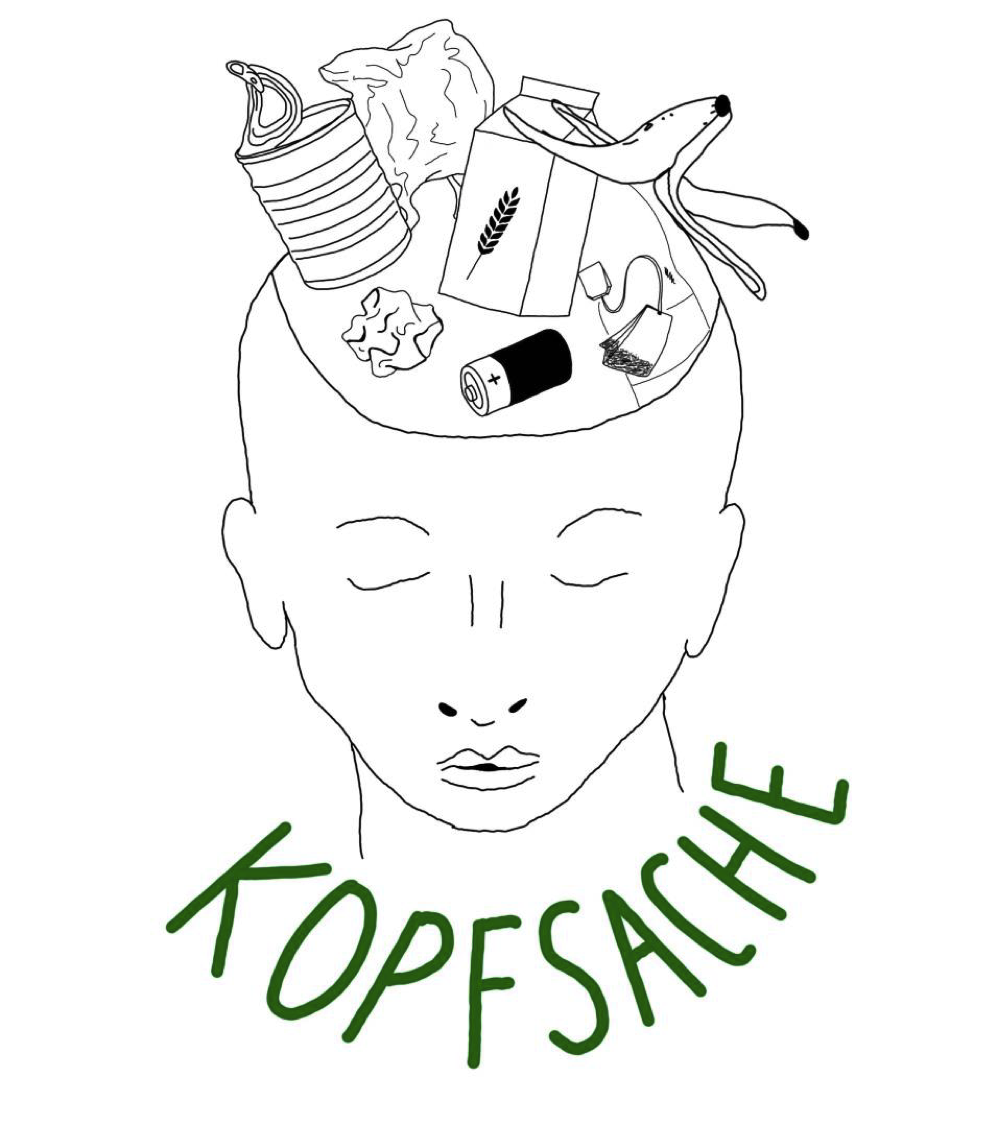 Image: Call for ideas logo designed by Laura Quaas