Summer 2021 Newsletter Out Now!
The much anticipated MEG summer semester newsletter is finally available for download.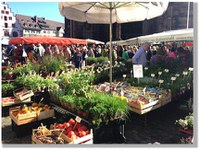 This excellent edition of the MEG newsletter brings readers up to date with news from across the MEG community from the past year.
From welcoming our newest staff member to hearing about the inspiring work of MEG graduates, from sports and socials to theatre and poetry, the newsletter has it all!
You can find this edition of the newsletter as a PDF by clicking here. 
Enjoy!