The MEG Network
Interested to see what the rest of the MEGgies are up to? Keep in touch through the LinkedIn group and the MEG Network.
The strength of MEG has always been the diversity of knowledge and experience that each MEGgie brings with them. We learn, share and complement one another, with the MEG community being a huge source of knowledge and opportunities. This experience is worth keeping for a lifetime.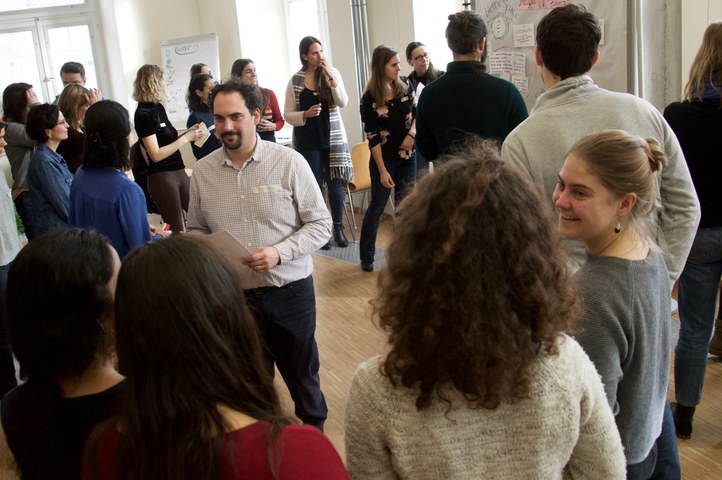 By joining the 
MEG LinkedIn group
alumni can easily stay in touch with former classmates or establish contacts with other generations. Many graduates and students have found jobs and
internships 
through this unique and growing network of like-minded people.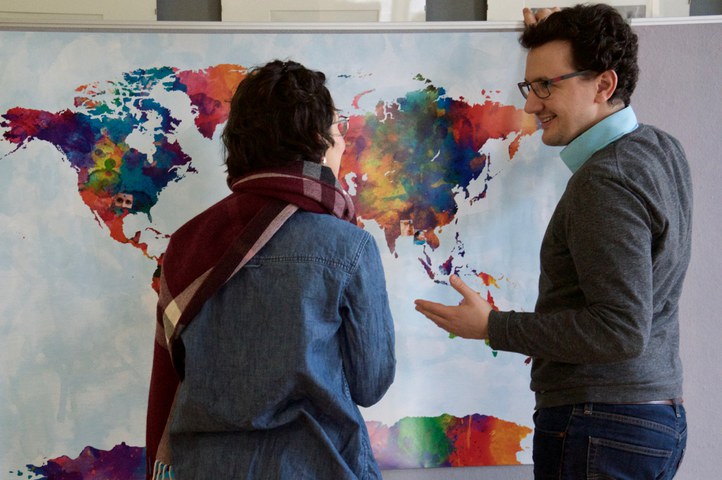 The
MEG Network organises monthly meetings for

 alumni and current students

. In this forum, we take the opportunity to check-in, share community news, and plan future activities. A liaison group forms the basis of this network by representing every MEG generation with at least one person. Our work space is, however, open for anyone interested in engaging in MEG-related topics and activities.


We would be delighted to get in touch with you, so don't hesitate to contact us at themegnetwork[at]gmail.com 
For more information contact the Programme Coordinator, Seirra Römmermann at meg.coordinator@envgov.uni-freiburg.de.