MEG Soccer Season ends - for now
Games that built the MEG team spirit, on and off the pitch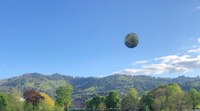 A blazing sun, blue skies and cheering fans set the backdrop for the final match of the University Soccer League tournament last week. 
This year, both generations of MEG students entered teams to play in the tournament. Lettuce-Win combined the MEG16s with students from our sister REM course, while the MEG 17s cobbled together the MEGies FC. 
The MEG teams combined a range of skills, from former semi-pros to people who hadn't kicked a ball since childhood, but everyone came to the game with a positive attitude and willingness to get stuck in. 
Both teams have faced many challenges other the season, largely surrounding player fitness and participation. In the Uni League, every team must have at least 2 female players on the pitch at all times, something the MEGies FC struggled to achieve when they first got together. However, by the end of the season, the team could almost boast of having more girls than guys on the field.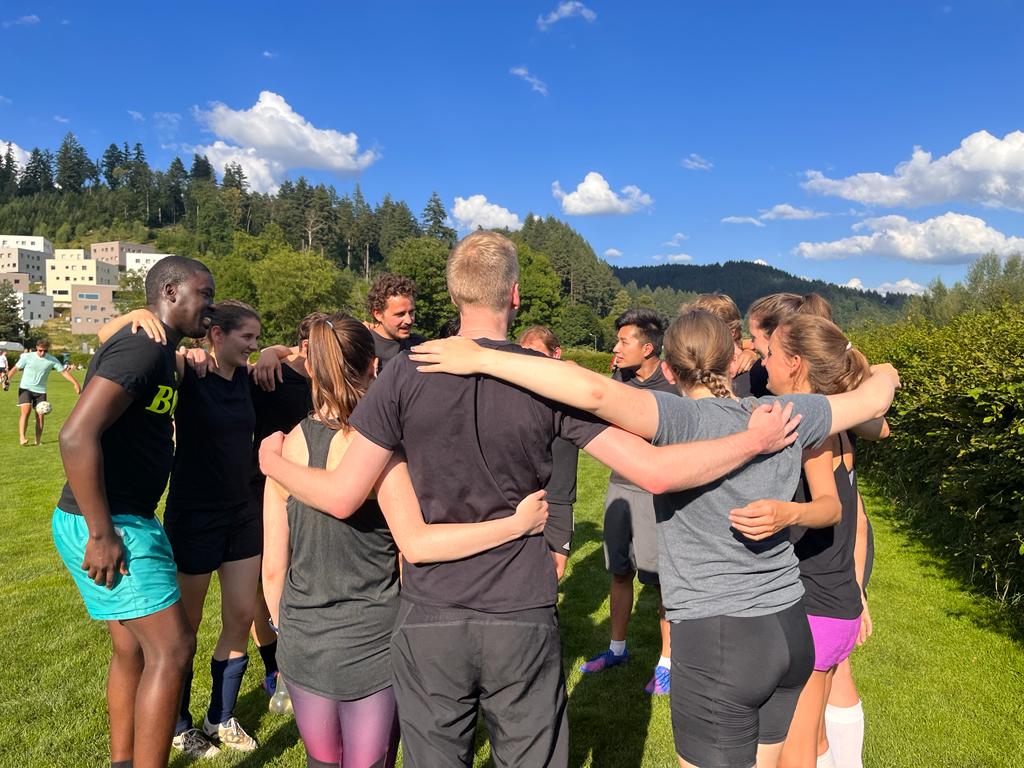 Another issue was regular injuries, with almost every player experiencing a knock of over-straining a muscle. However, the teams learnt as they went and with the addition of a player who initiated some guided stretching routines recovery time got faster for all involved. 
The final score on Wednesday wasn't what either team would have wished, but everyone emerged with a smile on their face and having forged a better connection with their teammates. The season may be over, but no one is retiring their soccer boots just yet, with the MEG teams combining forces this summer to continue playing for fun.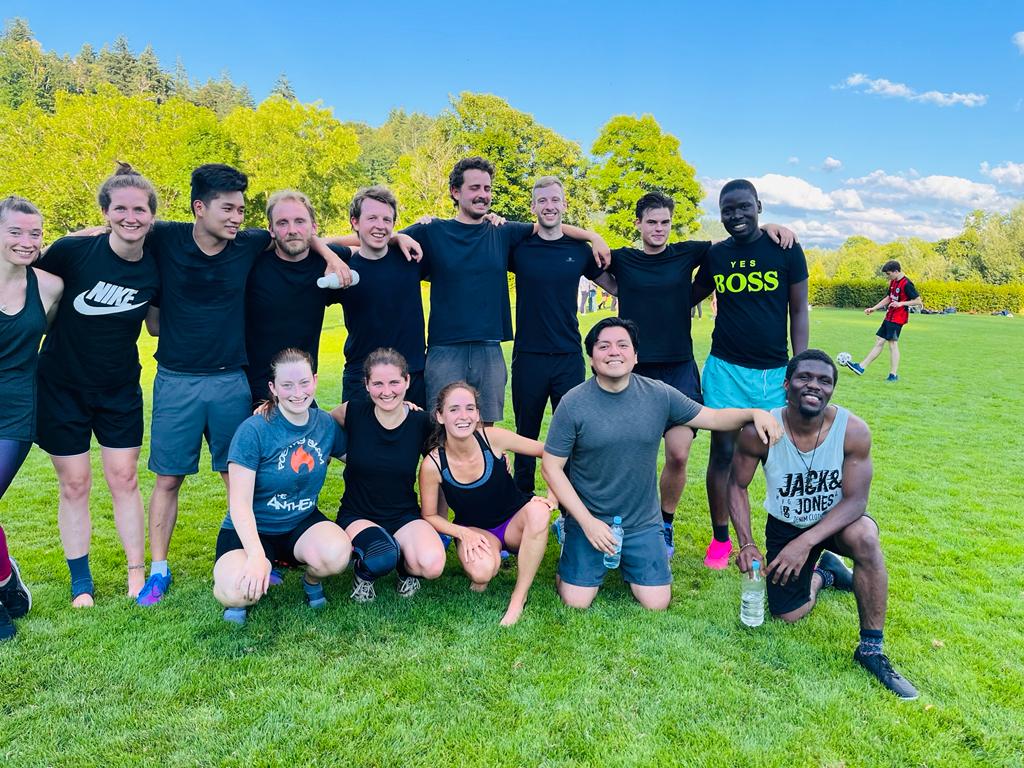 We've all become fitter, faster and, in some instances, less afraid of the ball. We've seen some gravity-defying saves, great goals, and frustrating near-misses, with the greatest improvement in how the teams communicate on and off the pitch. 

We've already been invited to return to the league next year and as we look ahead to the incoming intake of MEG 18s we look forward to welcoming some fresh new talent onto the team. So join us next spring when the MEG side returns to "SHAPE COMPLEX GAMES!"