Application closed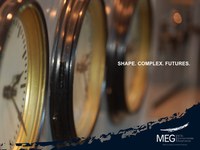 Dear prospective student,
please kindly note that the application deadline is now officially over. We thank you for your interest in our programme. Applications will reopen again on the 15th of July for submissions under DAAD scholarships for 2016. 
Kindly visit our website regularly for updates on application deadlines for 2016. 
Thank you very much for your understanding!