MEG14: Our future calls for Circular Economy
The concept of "Circular Economy" is reoccurring in discussions on how to address the global challenge of resource management (PACE 2019). The Platform for Accelerating the Circular Economy (PACE) seeks to redirect efforts towards circularity. Recently, heads of UN agencies, the World Economic Forum and the World Business Council for Sustainable Development launched the report "A New Circular Vision for Electronics", which students of the MEG programme have reflected upon. In the video below, three MEG14 students explain their thoughts on circular economy in terms of what it is, and how it relates to their future.
456a00989cf7b51f04ae3ee726655716
A special thanks to Nadia Ali, Gilgit, Pakistan, Nanzala Gonda, Nairobi, Kenya, and Mohannad Al-Lahham, Amman, Jordan.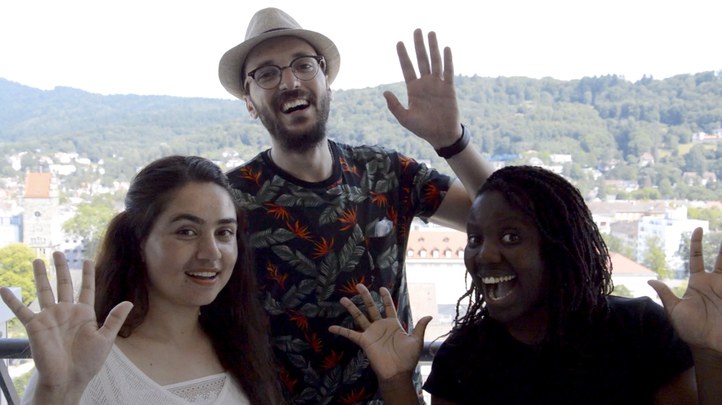 PACE. 2019.
A New Circular Vision for Electronics: Time for a Global Reboot
. Geneva, Switzerland: World Economic Forum.
www.weforum.org
(February 23, 2020).