Rural Development in Medicilandia
The MEG14 students enjoyed their last compulsory module in the prized company of Dr. Benno Pokorny. In this module, group work was brought to the next level as the students competed in a simulation structured around the competition for UNEP funds for development projects in the Amazonas. The project was based in the Amazon-based town Medicilandia, which is located in the eastern Amazon close to the Transamazon Highway. This region – which deals with continuous issues of illegal deforestation, high pesticide usage, and soil degradation – was the context in which students were tasked with creating a feasible proposal for a development project.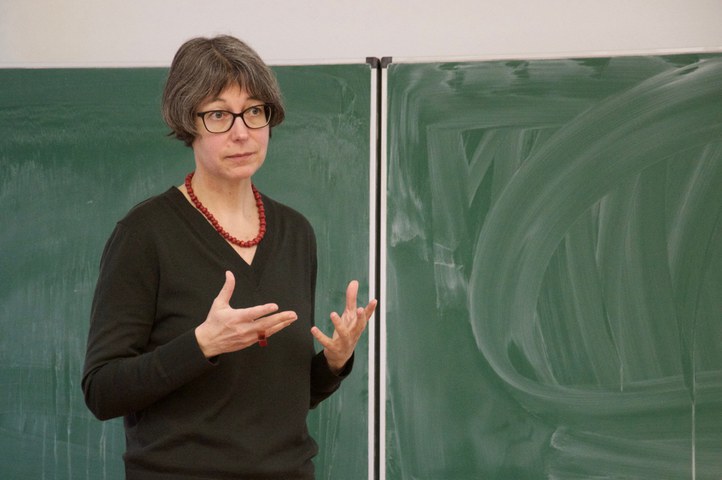 For practical insights, the students had the honor of welcoming two guest lectures. From the perspective of a think tank, Dr. Imme Scholz from the German Development Institute (see picture above) introduced recent policy trends and implications for local resource users. Matthias Baldus (see picture below) presented the CO2 sequestration project called Global Woods AG.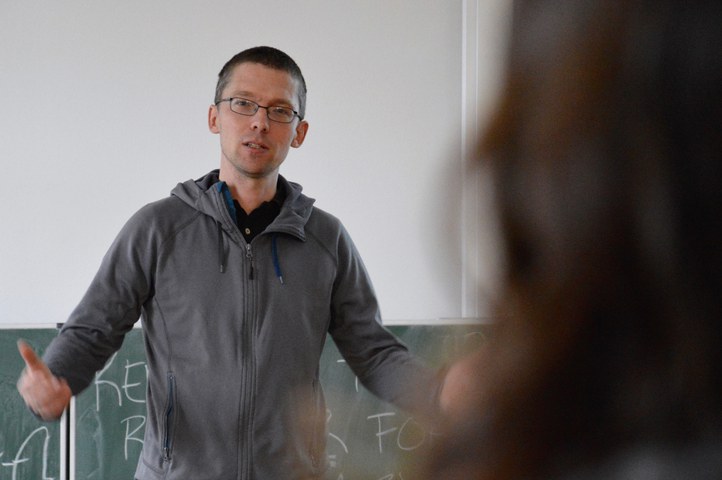 The different development projects were all presented on the last day of class. These included proposals such as "Waves of Well-Being, community radio as an instrument for rural development in Medicilandia" and "Verde è o Novo Ouro: Economic Empowerment of Forest Neighbours and Vulnerable Groups through Improved Forest Cover in Medicilândia." In the plenum, the class discussed the feasibility and challenges with the proposals and covered hereby various considerations on the grounds of development corporations.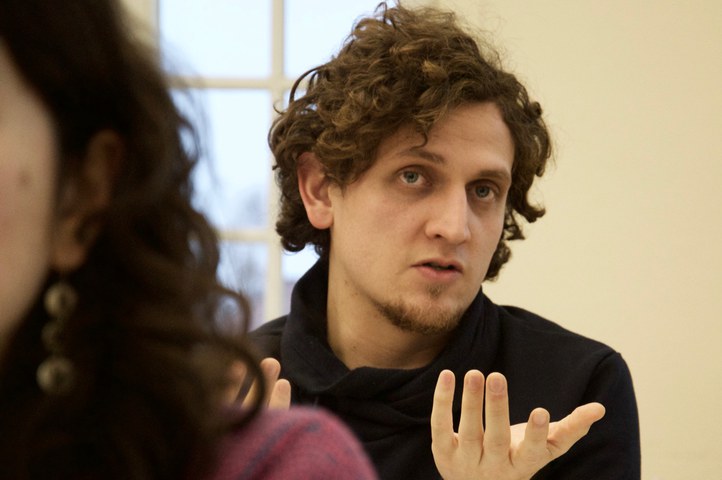 Text and photo: Connor McNee and Sofie Hovmand