MEG Alumni Event 2020: Moving forward with design thinking
The 3rd MEG-Alumni Event took place in Freiburg from 24-26 January 2020 and was organized by the MEG-Alumni Association e.V. with support of the MEG-Programme. Following the tradition, MEG-Alumni and MEG-Students came together at the local brewery 'Feierling' in the old town on Friday evening. The lively conversations and discussions kicked off the event and set the right tone for the rest of the weekend.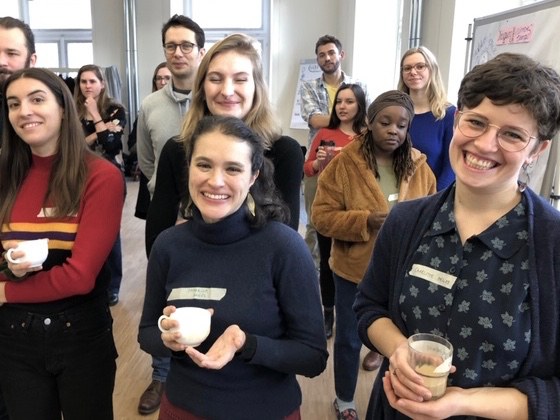 The next morning, MEG-Alumni and Students arrived refreshed to Herderbau, where a workshop programme awaited them that followed methods such as "design thinking" and "Disney rooms". The participants discussed central questions regarding climate change and its consequences for the future. Hereby the more than 40 bright minds spend the day reflecting about complex and ambiguous future scenarios under the defined thematic scope: "How to navigate and address the climate crisis". Guided by an experienced facilitation team of the MEG-Alumni Association e.V. - Sabine Reinecke, Romy Sato and Matthew Bach - the discussions progressed visually as well as content-wise, although the result of the day brought more questions than answers.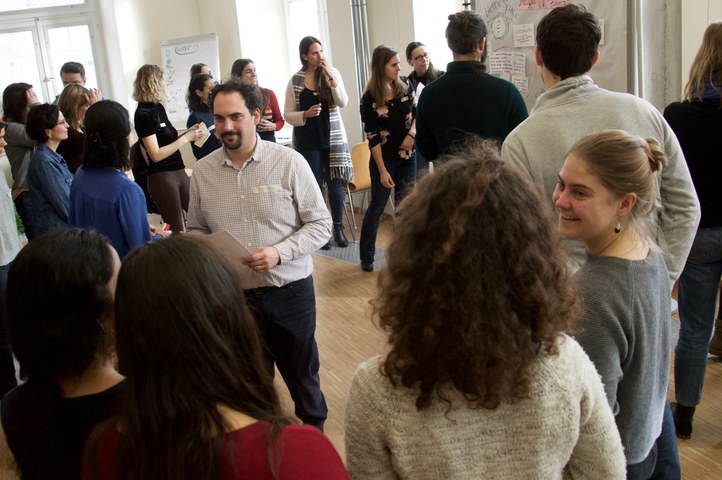 '
The alumni currently living in Freiburg and the current MEG15 generation were particularly well represented. Overall we were thrilled to gather 43 alumni and students from 13 different generations from various places in and around Freiburg, as well as further away. Among the latter where Patrick Peura (MEG12) flew in from London and Jessica Stoll (MEG4) arrived from Fulda by train.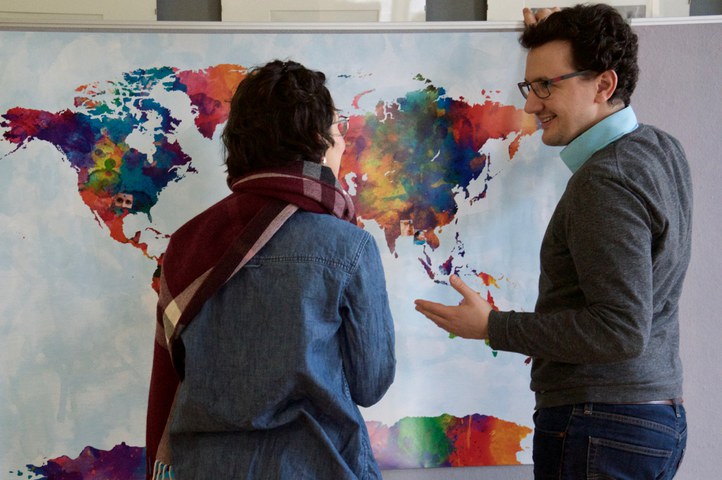 This year Jessica and her MEG4-Alumni fellows marked their 10th years graduation anniversary and had a lot to catch up on. Other participants had the chance to get a special insight into the MEG4-Alumni whereabouts with a world map poster and small booklets showcasing their careers around the world: a visual presentation of the fields MEG-Alumni are active in and the variety of opportunities the graduates of the Master's programme can take advantage of.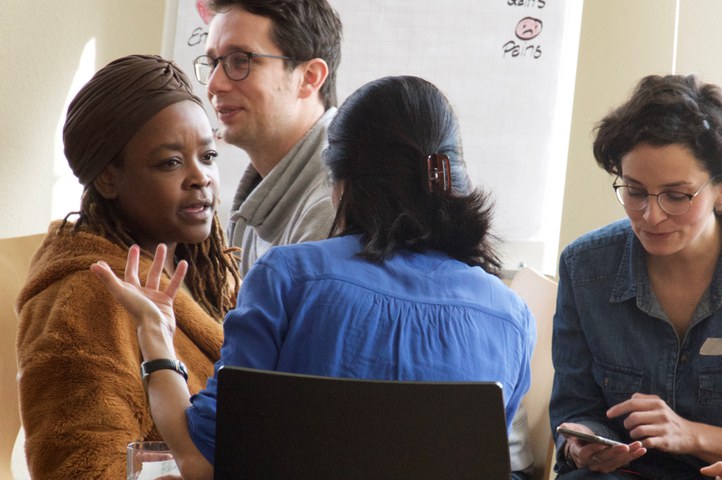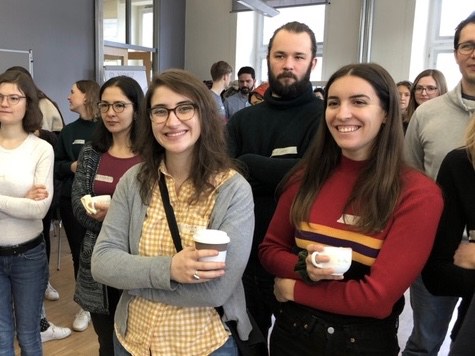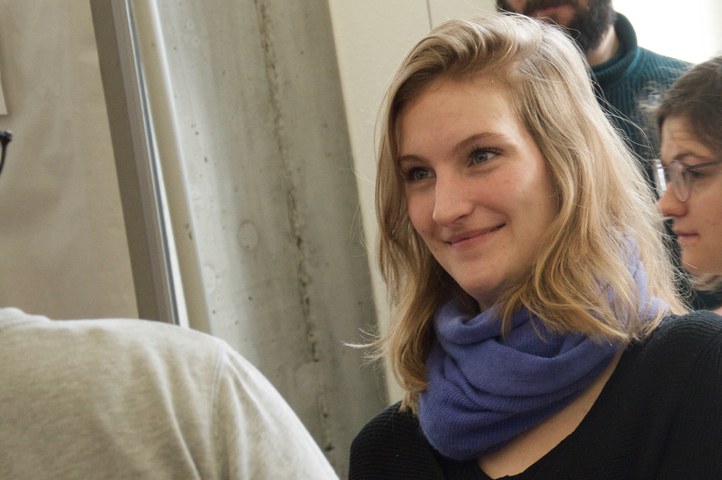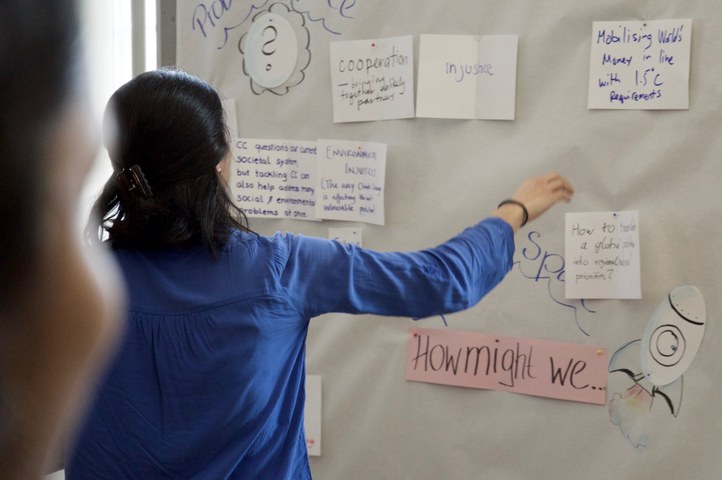 To clear their minds from the past day's discussions, the alumni group hiked to St. Valentin on Sunday morning. Here the remaining reflections from the past days' activities were aired to the steady rhythm of hiking boots. After having a Baden-typical lunch at St. Valentin the MEG-Alumni made their way back home.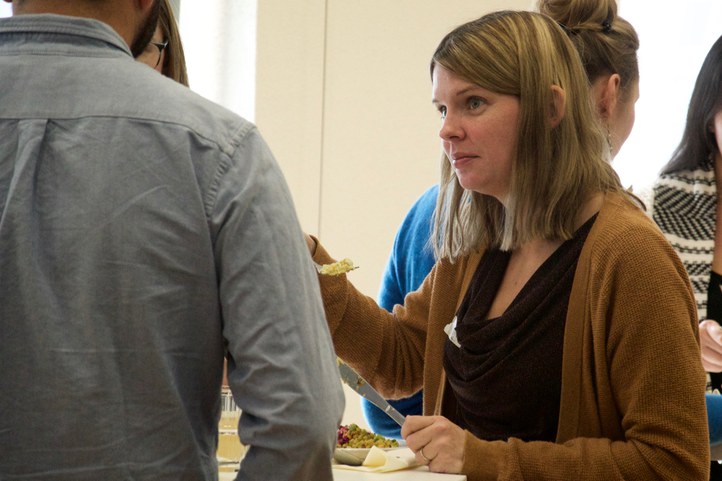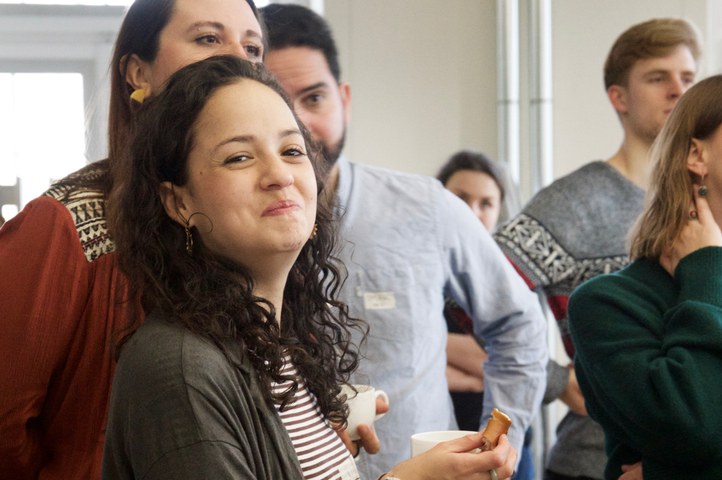 The MEG-Alumni Association e.V. thanks all participants for their enthusiasm and wholehearted presence. A big thank you goes to Esther Muschelknautz for her support. The next MEG-Alumni Event is already in planning.
 
Anyone wishing to contribute with ideas, to join the planning of future events or to develop other alumni activities can  reach out to the MEG-Alumni Association e.V. by email here: megalumnicommittee@gmail.com.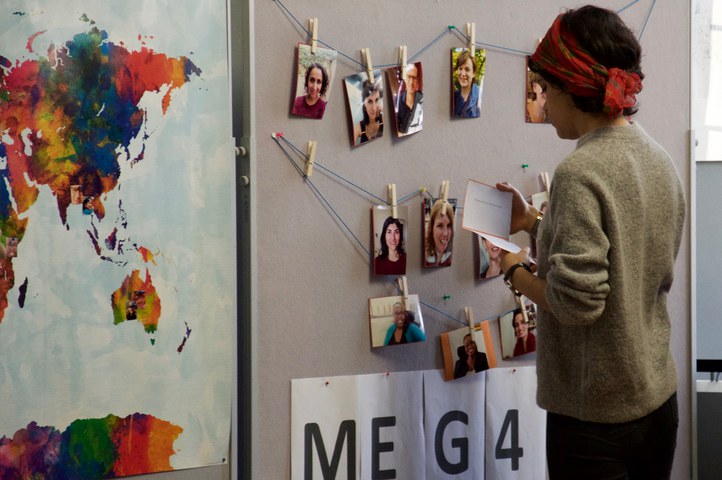 Pictures and text: MEG-Alumni Association e.V.