Alumni Network
Interested to see what the rest of the MEGgies are up to? Keep in touch through our MEG LinkedIn group and the MEG alumni association.
One of the energizing aspects of the programme is the close cooperation and intensive exchange between so many different people from so many different countries with so many different backgrounds – an experience which is worth to keep for lifetime!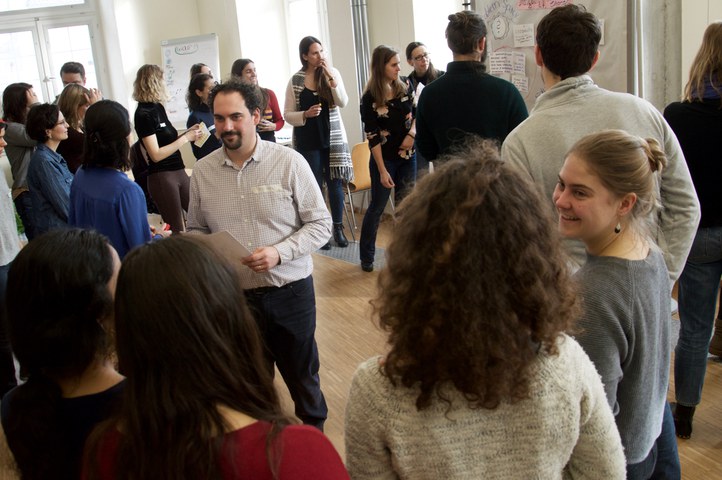 By using our closed 
MEG LinkedIn group
alumni can easily stay in touch with former classmates or establish contacts with MEGs of other generations.  Many students and graduates have found internships or jobs through this unique and constantly growing network of like-minded people.
Click 
here
 to join the group!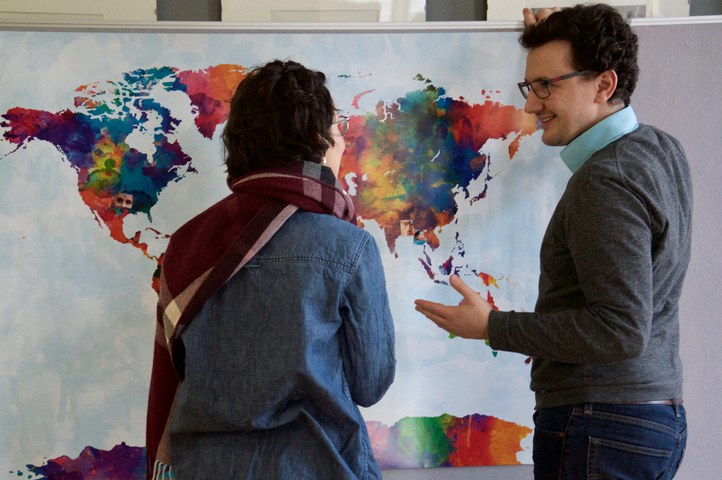 Regular meetings for alumni and current students are organised by the
MEG-Alumni Association e.V.. 
Anyone wishing to contribute with ideas, to join the planning of future events or to develop other alumni activities can  reach out to the MEG-Alumni Association e.V. by email here: 

megalumnicommittee@gmail.com

.
For more information contact the Programme Coordinator, Ms. Esther Muschelknautz at esther.muschelknautz[at]unr.uni-freiburg.de.